Graduate School of Business
The Graduate School of Business researches and educates theory and practice of specialized knowledge in business administration, thereby producing specialists in each field.
경영대학원 사무실에 대한 전반적인 정보제공

| | |
| --- | --- |
| Tel | 02-300-1658 |
| Fax | 02-300-1625 |
| Location | Business Administration Bldg. 6F, 4605 Social Science Campus |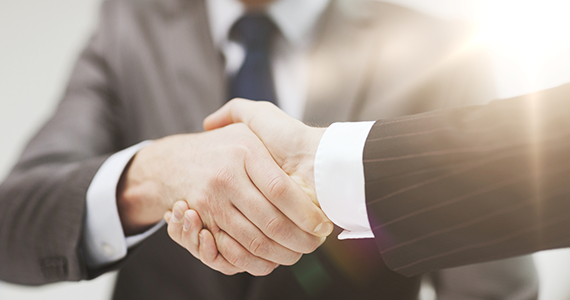 Introduction
The Graduate School of Business aims to cultivate core talents in the workplace by teaching theory and practice in the core areas of business administration. By one-on-one mentoring services between senior students and distinguished professors in the field of humanities taking part in special lectures, it develops creative leadership with a humanistic worldview and global mindsets by providing overseas training and practical experience
Graduate School Program
경영대학원 구성 - 정원/학과명/전공명/학위명
Admission Capacity
Department
Major
Degree
30
Business Administration
Business Administration
MBA
Sports Management Major
MBA
Service Management Major
MBA
Distribution and Logistics
Distribution and Logistics Major
Master of Distribution and Logistics
Curriculum
Mandatory
Business and Economics, Accounting Principles, Talent Management, Decision Making and Statistics, Global Supply Chain and Operations Management, etc.
Optional
Global Logistics Management Strategy, International Distribution and Case Study, Brand Management Using Big Data, Distribution Management, Consumer Behavior, Sports Marketing, Marketing Communication, Sports Industry Theory, Sports Events, etc.