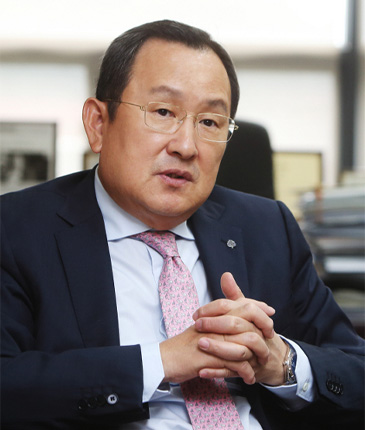 MYONGJI UNIVERSITY Vision 2025
University of Faith and Trusted Talents
MYONGJI
UNNIVERSITY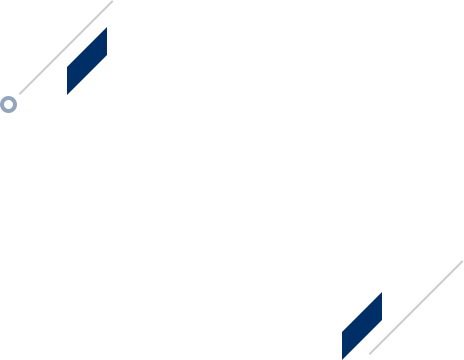 The Global Campus of world-class education, with cutting-edge facilities, as the 21st century eco-friendly university,
Myongji University is the place where your dreams come true.
Myongji University, as a faithful Christian university continuing its history and tradition for half a century based on Christian truth, has been developed by realizing the university philosophy of love, truth and service.
Our university is serving humanity and society by serving God and by following and practicing the true love of Jesus, with the Primarymission to foster the leaders who practice truth of the Christianity, in additioon to.

Expand Myongji University's presence on the world stage and foster professionals who will lead the age of globalization and internationalization. To this end, we will be reborn with an internationalized education, research, and academic activity by establishing close cooperation system with leading educational institution's cutting-edge scientific technology, and leading scholars around the world.

We will thoroughly educate basic sciences and provide a comprehensive education to proactively cope with future society needs for the purpose of fostering professionals ahead of others in a highly competitive international environment and accomplishing its supportive education and research.

We will fulfil our responsibilities and mission to build Myongji University around the world with substantial education, outstanding research and volunteering to practice the true love of Jesus, and to foster competent talents who contribute to the world peace and human culture development.
President