Library of Myongji University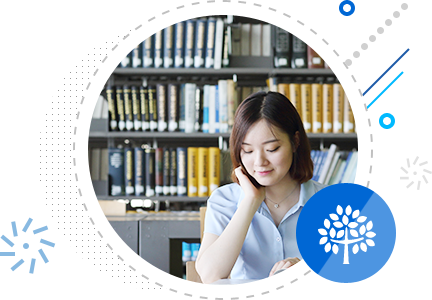 The history of the Myongji University library began in 1956 when the Library of Seoul Humanities College opened with over 5000 books donated by the Founder, Dr. Sang-Geun Yoou. It has developed with Myongji University, and now owns approximately 1.1 Million books. To go along with the current trends of knowledge-based society which knowledge and information secure national competitiveness, the library provides new digital academic information data such as E-academic journal, data base and so forth; it offers high-quality services to Faculty members and students for researches and study.
In 1996, Myongji University Library Information System (MULIS) was developed and the tasks have been computerized. In 2007, the library system was upgraded to DLI 2.5, with the a goal of building an integrated digital library; it improved the efficiency of task processing and maximized its capability of user-oriented service, serving the function and playing a role as a library in response to Myongji people's needs of information age .
Organization of the library

For further information, please visit Myongji University library website