Dormitories Natural Science Campus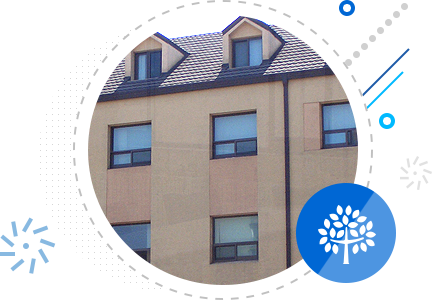 This dormitory strives to fulfill its function and role as a chamber of Myongji Spirit and education. The history of the dormitory started in 1981 with the capacity of 200 students and expanded with the establishment of a new dormitory with the capacity of 1872 students. It is also equipped with cafeteria, laundry room, snack bar, convenient store, lounge and gym, allowing students to live in comfort.
The mission of the dormitory is to support the students to be a future leader through life of Faith and cohabitation, being fully formed, proud themselves with new vision and view of life.